Advertisement
Insurance Sector Future: The future of insurance will now hinge on how the lessons learned from the pandemic will pave the way for sweeping changes in business.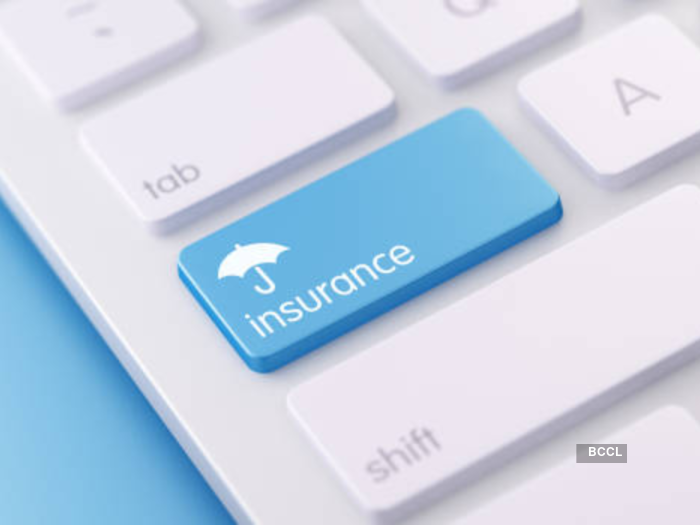 New Delhi: One of the results of the Covid-19 pandemic is that people's awareness of life insurance as a risk cover has increased. In order to take further advantage of the increased customer awareness, it is now incumbent on insurance companies to build better customer relationships and focus on actively engaging with them.
People are living life in different ways, buying things in different ways and thinking in different ways. To keep pace with the changing times, insurance companies have enhanced their self-service capabilities, simplified operations and improved customer experience. They have taken forward digitization to enable customers to take advantage of virtual modes of operations. Insurance companies are increasingly adopting artificial intelligence-based models to improve processes and create predictive models and applications.
The future of insurance will now hinge on how the lessons learned from the pandemic pave the way for sweeping changes in the business.

Build a never ending relationship with customers
According to Capgemini Research Institute, 57% of Indian consumers had access to mobile apps before Kovid-19. Today this figure has increased to 70%. Insurance companies need to adapt to the increased acceptance of digital modes of transactions to stay relevant. Consumers have accepted end-to-end digital interactions as a way of life and are expecting the same. This means that now the on-boarding of customers should be done through e-KYC or Video Based Identification Process (VBIP). Now the facility of reporting and tracking of claims is being provided through WhatsApp services. Also, claims are now being settled within 24 hours with the facility of online submission of relevant documents. Cloud infrastructure has opened up new opportunities, enabling insurance companies to serve customers in unique ways.
IndiaFirst Life has well integrated digital services in its operations. The company is providing information digitally on its portal for Group Insurance / PMJJBY (Pradhan Mantri Jeevan Jyoti Bima Yojana) claims. Similarly, the facility of giving information about the claim for the death of a person is being given through WhatsApp. It is giving seamless access to nominees and distributors for easy operations. In addition, IndiaFirst Life has introduced the facility of settling eligible claims in a day for the convenience of the customers.

Innovating Product Portfolio
Insurance companies will now have to focus on providing a more integrated advisory service that is relevant to customers. Intelligent and innovative service based models have given rise to the new age product portfolio. Flexible coverage, e-term insurance, micro insurance etc. will remain viable options in the long run. At present, investors are increasingly opting for guaranteed insurance cover options, which are comparatively less expensive. Offering such products and digitizing the process reduces policy-related costs and turnaround times. This also reduces the risk of fraud. In addition, IRDAI is pushing for digitization of the insurance sector through initiatives such as electronic policy issuance, remote access to policy information and DigiLockers.

paperless and progressive
Paperless process is the biggest need of the hour. Traditionally, the insurance industry has been paper based. However, the pandemic has completely changed the old system. Non-appearance in person has not affected the processing of claims without any hindrance. Insurance companies have continued to provide fast, integrated and hassle-free digital services in such difficult times.
At IndiaFirst Life, we have always followed the philosophy of 'Customer Paramount'. Through state-of-the-art technology and a robust claim settlement ecosystem, we guarantee 100% settlement of genuine claims.
Insurance penetration in India is just 4.2% of the Gross Domestic Product (GDP) as against the global average of 7.2%. For those who do not have insurance right now, they create a market that no one has reached. As technology increases access, it will bring more people under the ambit of insurance. Companies can reach such market and provide insurance services by making insurance digital. Undoubtedly, insurance companies will focus on making products more people friendly and leveraging technology to ensure better services in the future. The increasing reliance on technology will pave the way for an efficient business model in the insurance sector.
We are in a phase where incremental innovation is happening. It is time to embrace technology, leverage available resources and convert them into transformational products for our customers.