Advertisement
Travel Insurance: Why travel insurance is important, know its benefits and claim amount
How to get Travel Insurance: Travel insurance can be taken on air tickets as well as on rail tickets and bus tickets.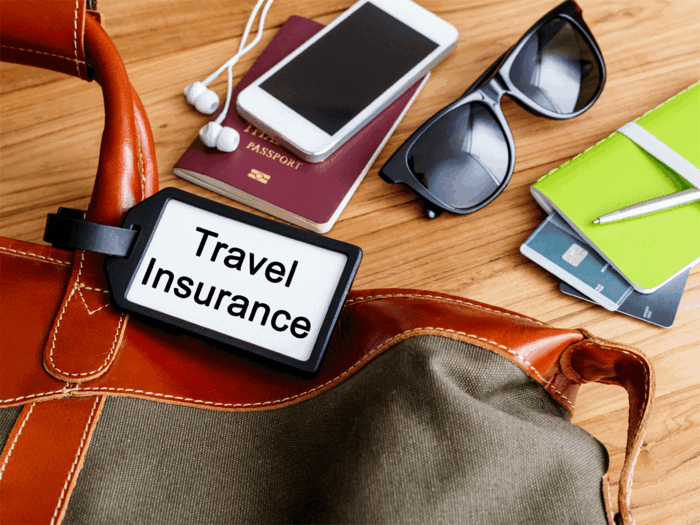 New Delhi:
 If you like to travel, then you must also get travel insurance. Travel insurance can be taken on air tickets as well as on rail tickets and bus tickets. With this insurance, you get compensation for your lost belongings, if you are unfortunately a victim of an accident, medical expenses and in case of unfortunate death, you get financial help in compensation to the dependents.
Read Also: What is travel insurance? 11 Types of Travel Insurance
If you are traveling by railway, then the insurance is available to those passengers who book online rail tickets. But, there are very few people who opt for railway travel insurance option. The reason is that they do not know about it. In this insurance costing less than Re 1, the passenger gets a cover of up to Rs 10 lakh. If you do travel insurance at the time of booking your ticket, then the insurance company compensates the passenger for any kind of damage caused by the train accident.
Get travel insurance like this
When you book tickets online, you get the option of travel insurance on the website and app. Often people do not pay attention to this option. Make sure to choose the insurance option while booking the ticket. You are only charged a few bucks more for insurance. On selecting the insurance option, a link will be sent to your mobile number and e-mail ID. This link will be sent by the insurance company. By visiting this link, you must fill the details of the nominee there. Because it is easy to get an insurance claim only if there is a nominee in the insurance policy.
How much claim amount is received
If there is an accident during the journey if there is a railway travel insurance, then the insurance company compensates the loss of the passenger in the train accident. If a passenger dies in a train accident, then Rs 10 lakh is received as insurance amount. Even if the railway passenger becomes completely disabled, the insurance company gives him Rs 10 lakh. At the same time, in case of partial permanent disability, Rs 7.5 lakh and in case of injury, Rs 2 lakh are available as hospital expenses.
The amount will not be available without the nominee.
If there is a train accident, the injured person, the nominee or his successor can claim the insurance. Insurance can be claimed within 4 months of the train accident. You can file a claim for insurance by going to the office of the insurance company.